Outreach
As a faith community in the Ignatian Jesuit tradition, we are especially mindful of our neighbors in need. We both practice hands-on charity and care for the sick and needy and advocacy against unjust structures in our society which oppress the poor and militate for war. In all of our outreach activities we collaborate with other Christian Churches and non-Christian Religious Congregations on the upper East Side of Manhattan and beyond.
News & Announcements
Of Interest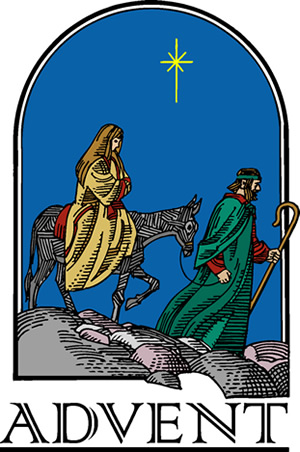 Brochure:
Advent at the Church of St. Ignatius Loyola
Click here to view our Advent 2016 brochure, which features a detailed listing of the events & activities being held at the
Church of St. Ignatius Loyola during the season and an overview of our Christmas Eve & Christmas Day Mass schedule.




.
Pope Francis' December Prayer Intentions
The Apostleship of Prayer receives monthly prayer intentions from Pope Francis and urges Christians throughout the world to unite in prayer for those intentions. The reflections below seek to illuminate the Holy Father's concerns.




.
Video: Sesquicentennial Celebration Weekend
On Saturday, October 29th & Sunday, October 30th, during our Sesquicentennial Celebration, we held, on those respective days, our Street Fair and Sesquicentennial Mass.
We invite you to look back with us with a photo presentation featuring highlights from that momentous weekend.





.

2016 Wallace Hall
Christmas Pageant
Sunday, December 18th
Immediately following the
11:00 AM Family Mass
We hope that your family will join us in this celebration of our Lord's birth. There is a role for everyone!
To participate:
1. Complete the online registration form, found here.
OR
2. Download this form and return the completed form to the Parish House or email it to the address listed on the form. The deadline for registration is Friday, December 9th, by 11:59 PM.
Please note: Two rehearsals are required: Sunday, December 11th (at 12:00 PM Noon) & Sunday, December 18th (at 9:30 AM). Both rehearsals will be held in Wallace Hall.




.

Parish Annual Report—
2015-2016
Click here to view the 2015-2016 Parish Annual Report and to read a letter from our pastor Fr. Dennis Yesalonia, S.J., discussing the Annual Appeal, which is now underway.